The Iconic Tsutenkaku Observatory overlooking the bustling and retro Shinsekai area is a sightseeing spot with over 100 years of history.
The first Tsutenkaku Tower was built in 1912, and was inspired by the Eiffel Tower in Paris. 1943, the tower suffered a fire and was demolished the following year, but was rebuilt in 1956 with donations from local volunteers.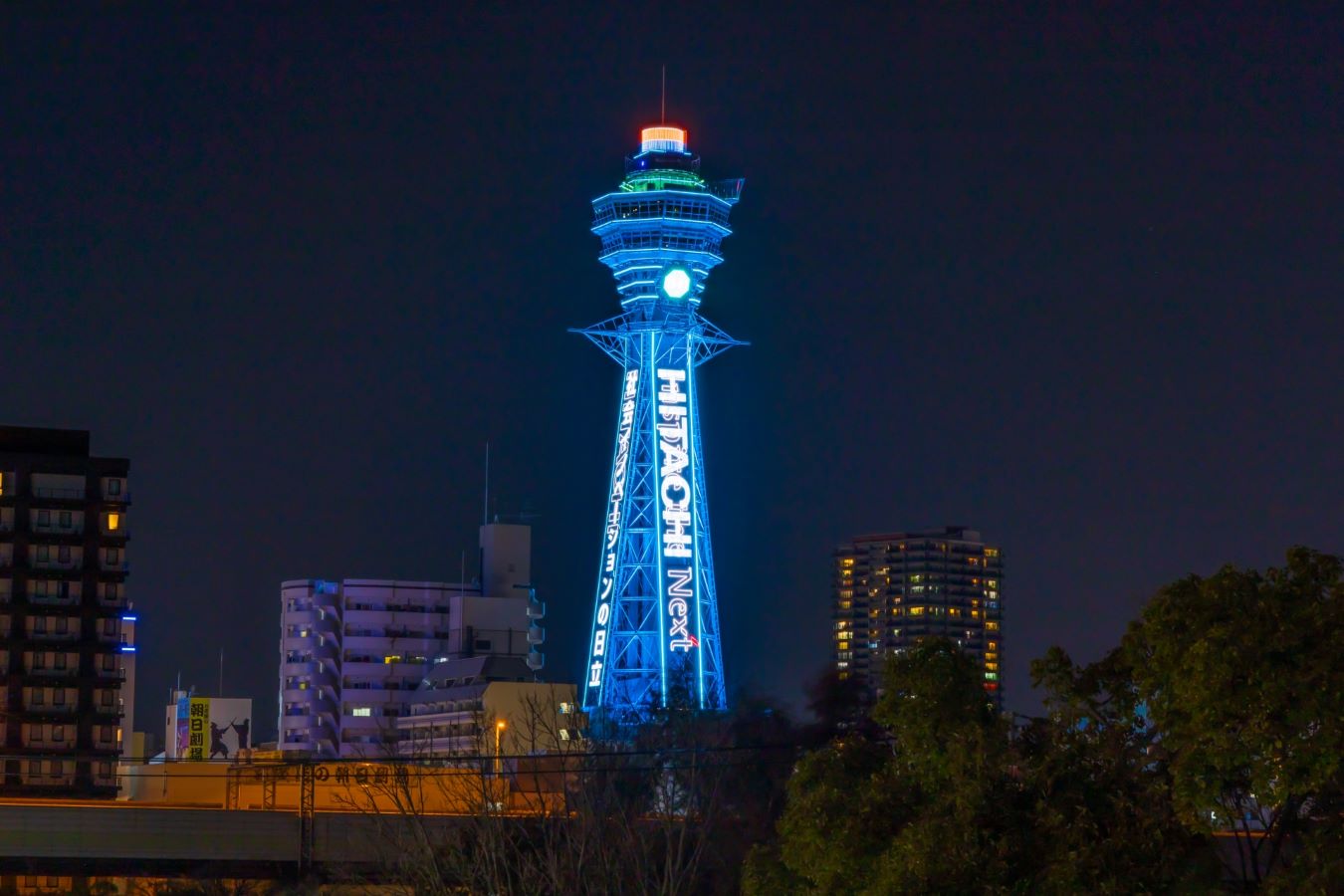 The weather forecast sign at the top of the tower, the reconstruction of Billiken Hall, and the retro neon lighting have made it one of Osaka's landmarks and a popular place for visitors to Osaka.
Name: Tsutenkaku Tower
Address: 1-18-6, Emisu-higashi, Naniwa-ku, Osaka City, Osaka Prefecture
Business hours: 9:00 – 21:00
Open: Open year-round